23 years experience as owner-operator
Meth managed
ZERO rent arrears
Personalised service
Available 24/7
Central, East and South Auckland
Find out more about why people are choosing us.
READ OUR TESTIMONIALS
FIND OUT MORE
23 years experience as owner-operator
Meth managed
ZERO rent arrears
Personalised service
Available 24/7
Find out more about why people are choosing us
READ OUR TESTIMONIALS
FIND OUT MORE
Central, East and South Auckland Property Management
Apply for a rental property online
View our Auckland Rental Properties
We're not just another property management company
As owner-operators, we have over 20 years of experience investing and working with the Central, South and East Auckland market. We are dedicated ONLY to the rental market so we can remain focused experts in this field without distraction.
At Taylor Property Management, we guarantee you will receive an exceptional personalised service that can't be found elsewhere. We will look after your home like it is one of ours.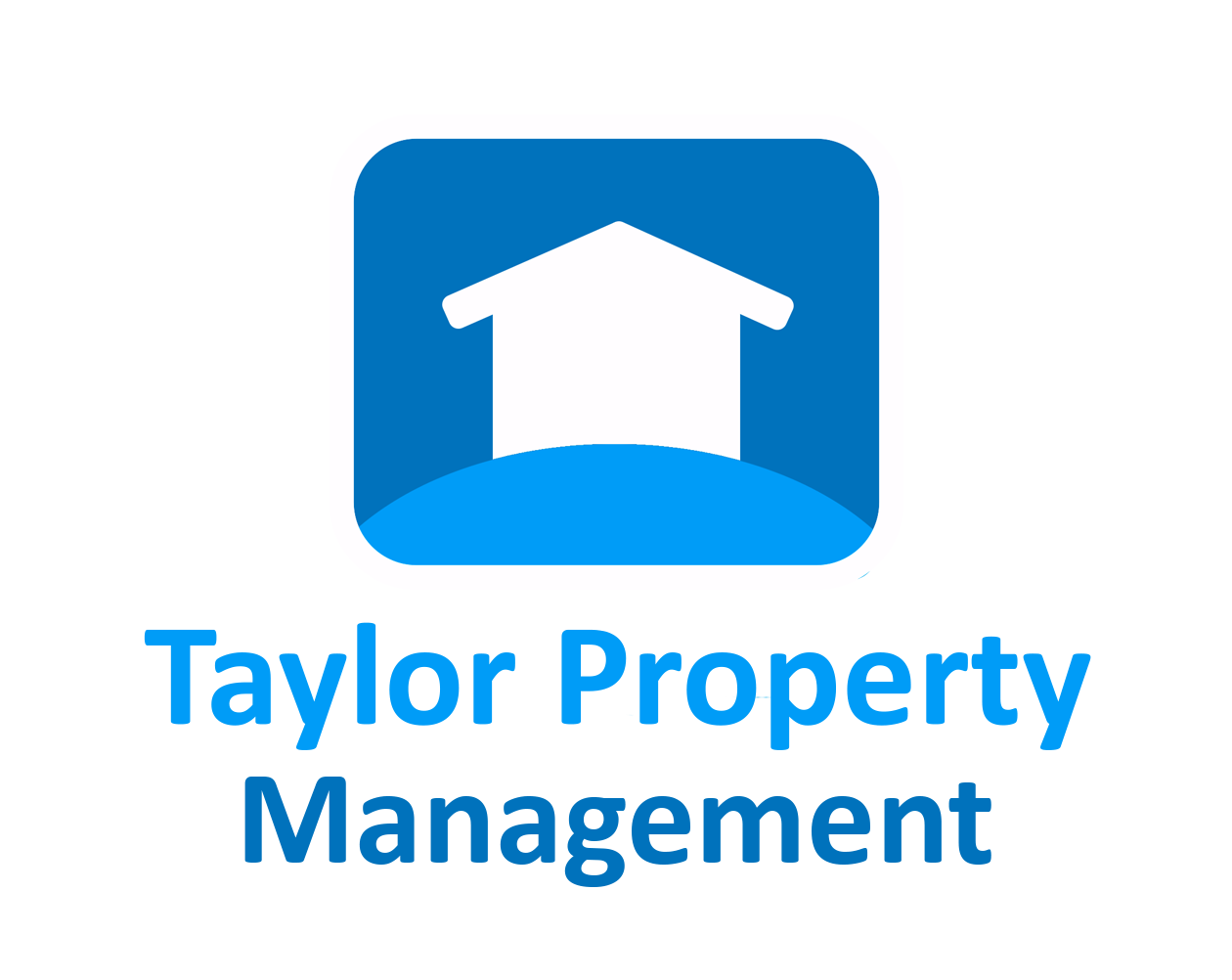 Our business relationship policy will ensure you receive
Fair market rent
Well informed & vetted tenants
Long term tenancies
Regular inspection and maintenance programmes
Valuable financial status reports
Minimal tenant turnover
ZERO rent arrears
Our range of services include
Property Appraisals
Drug Testing Service
Dispute Resolution
Project Management
Debt Recovery
Casual Letting Service
Tenancy Tribunal Support
Property Management
We offer complete property management services including advertising, tenant selection, rent collection, debt management, regular property inspections, regular rent reviews, paying outgoings on your behalf and comprehensive records for you. Our property management solution makes the process as easy as possible and requires minimal attention from you to keep things running smoothly.
Project Management
You may decide to partially or substantially renovate your valuable property asset – perhaps to increase future revenue yield. To your advantage, we have a full team of trade professionals available. Highly skilled and with years of proven success. We can manage your project "on budget" and "on time".
Talk to us about managing the project for you. 
Drug Testing
We are one of very few Property Management companies recommending and offering a drug test service on every property at the beginning and the end of each tenancy to ensure the outgoing tenants are accountable and the new tenants are assured of a safe residence. This protects your investment and liability. As a result of professionally close relationships with tenants, this extends to regular property inspection vigilance.
View the rest of our property management services
Currently, two of our properties in Glendowie and East of Auckland area respectively have been managed by Lisa.  We are grateful to her efficient and excellent service regarding the management of our properties. She works professionally and always respond to us quickly. As a result, she helped renting out the properties quickly. Anyway, we are quite satisfied with Lisa's service.
Hera & Ray
Lisa has been our property manager in respect of our property in East Auckland for the past 7 months. As we both live overseas, it is very important to us that we have someone on the ground in East Auckland to deal with all aspects of managing the property quickly and efficiently in our absence. Lisa has provided a seamless service in this regard. She efficiently found tenants for us over the Christmas period – a difficult time of year to rent out properties. Lisa has also been very quick and efficient at dealing with any issues arising at the property, passing on all tenant requests to us for the ultimate decision and dealing with our requests.  In advance of tenanting the property, Lisa arranged all the legally required upgrades such as enhanced insulation and updated smoke alarms in a very user-friendly manner. We are very happy with Lisa's service and would recommend her for your property – whether in East Auckland or elsewhere.
Anthea & Thomas
To Whom It May Concern, We have been involved commercially with Lisa Taylor for over 10 years. In that time, we have got to know Lisa, both professionally and personally. Lisa has always maintained and operated a large residential portfolio and we have been involved in assisting her in a financing capacity. It has always amazed me the level of rent she has achieved across her portfolio. She managed to achieve rent increases sometimes twice a year in a market where rents were stagnant. Because of this, she has always maintained a high performing portfolio with an enviable yield. I have always appreciated the urgency in which she operates, frequently chasing me for outcomes, keeping transactions moving and making sure deadlines are achieved. Of particular note is the speed in which Lisa managed property renovation and property maintenance between or before renting properties. Lisa understands vacancies cost money and knows how to move. Personally we have found Lisa to be a mature, reliable operator who follows through on her word. Because of the above, I have no hesitation in recommending Lisa as a property manager to future clients. What is a statement of fact is in 20 years operating as a financier, I have not come across a better property manager who is more detailed or diligent than Lisa. She is a safe pair of hands and that is why I have passed over my properties for her to manage.
Trent Bradley
I have worked as a contractor to Lisa Taylor since 2014, installing flooring throughout her rental properties. Since then I have found her to be an  extremely professional , and well organised person to conduct business with. Payments are always  made on the due date, and communication surrounding jobs is always accurate.
I would not hesitate in recommending Lisa to anyone considering doing business with her.
Scott Marsden
Professional, Efficient and Hardworking. Lisa is a knowledgeable real estate agent with a great understanding of the field and a warm personality. Lisa listens and supports the customers needs in a respectful manner. She is a very trustworthy agent to work with. I really appreciate the support from her and highly recommend using her for future purposes.
Hayley Hou
We've been living in Auckland all our life and dealt with a number of property managers but Lisa is unique. From the get go interacting with her and processing our application was swift and pain free. She is very accommodating and will go out of her way to make things happen as they should. We've never had a more hassle free move until our recent one with Lisa and recommend her to all.. a very professional yet personal service
Noel Rodrigues
Lisa had managed our property in The Gardens for two years. We are truly grateful with the effort she puts in, and has provided a seamless service for us. She is very efficient, and notifies us with any issues immediately. We want to thank her so much, and would definitely recommend her as a property manager!
Varinder Singh.
Lisa Taylor of Taylor Property Management has managed my rental properties successfully for a couple of years. She is always a pleasure to work with, always responsive with a great sense of urgency; and she has relationships with good Tradespeople to handle maintenance issues quickly as necessary. Lisa writes good advertisements that attract potential tenants; and then most importantly, Lisa screens tenants carefully to ensure they will be good; and in my experience, this has been the case without exception.
Sharon Ward Duncan
Get your free rental appraisal today